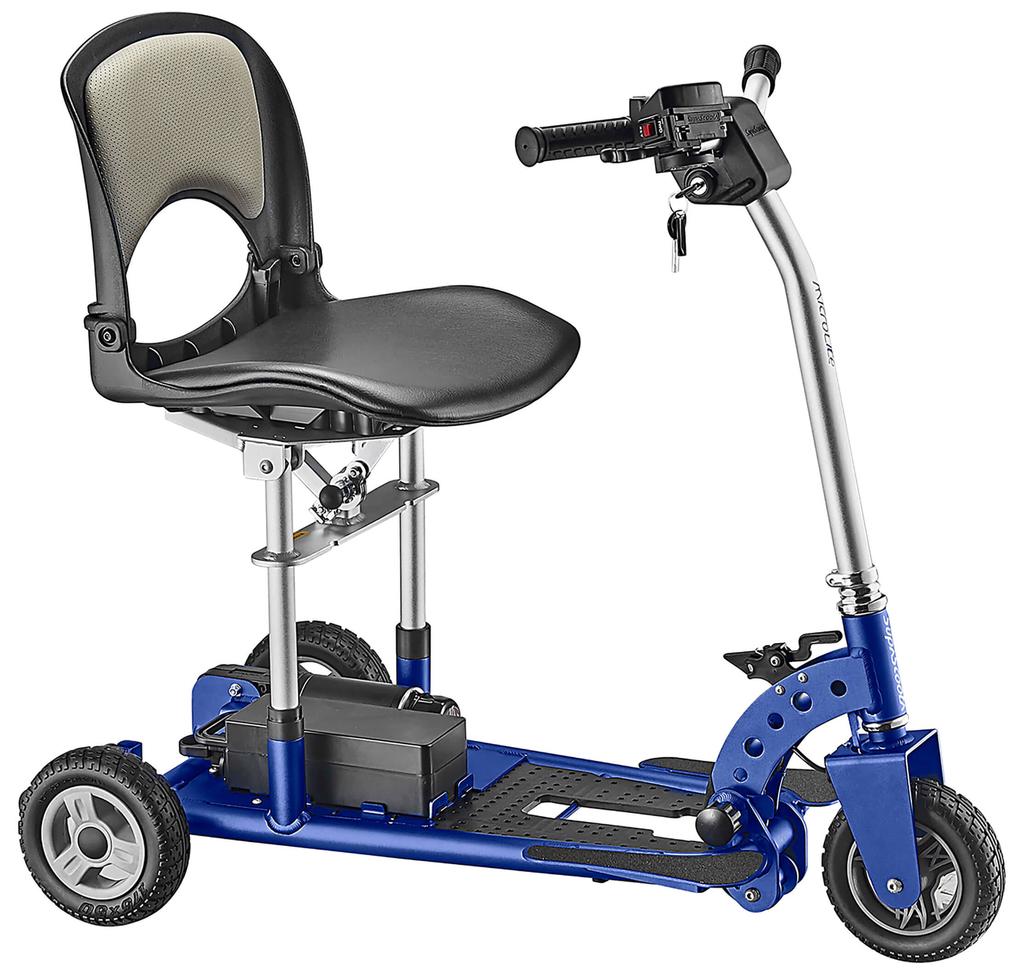 27

Feb

Heavy Lightweight Mobility Scooters?
The mobility scooter market is full of manufacturers that claim their products are lightweight, when in reality, they're not. I define a lightweight mobility scooter by the ability to lift it without the aid of a hoist, but my definition of lightweight would then rule out most folding scooters...because most weigh…
Read the full post
---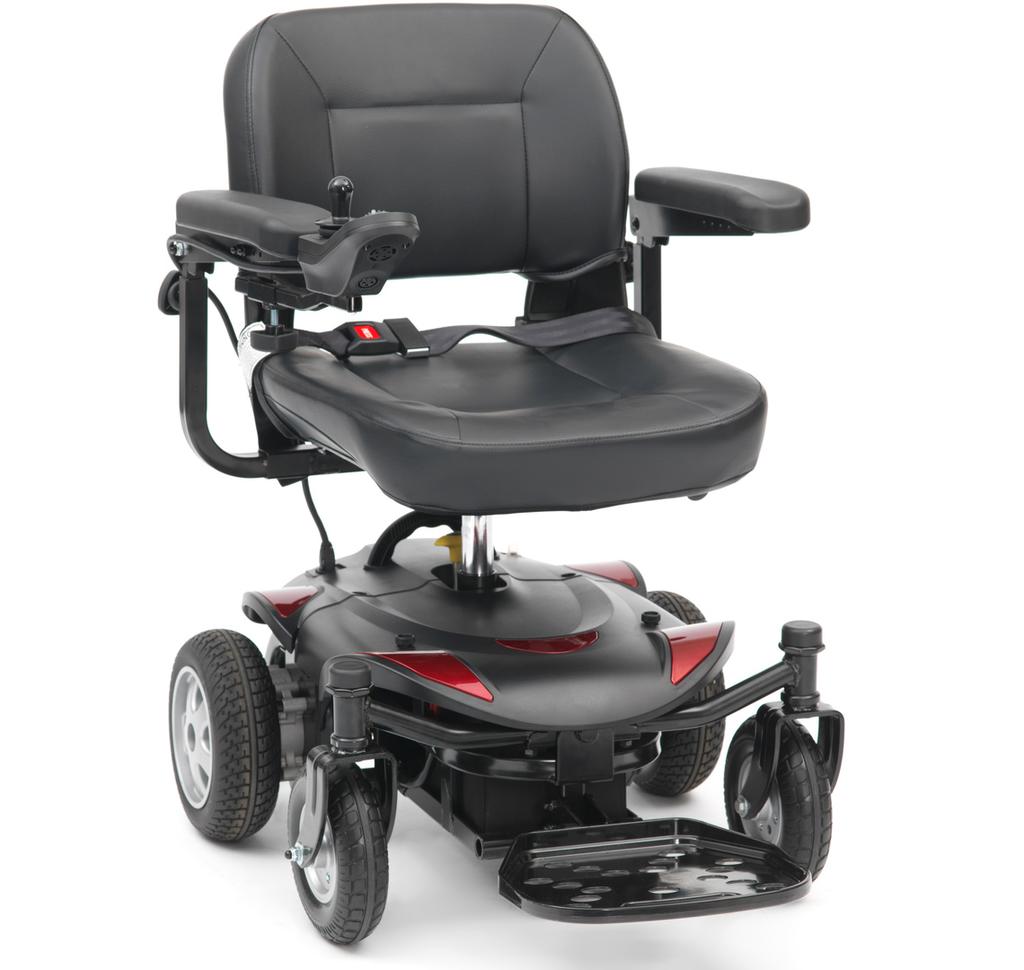 22

Aug

Mobility Scooter or Powerchair?
Here is an interesting article I came across from Drive Devilbiss on how to choose between a powerchair or a scooter:The decision as to which power mobility device is the right one can be confusing and overwhelming.We're here to answer a few of your most frequently asked questions:What's the difference…
Read the full post
---