Safe, solid, secure: The Invacare Leo is a scooter designed for all those that value their independence and wish to get out and about unaided. Safety is a key feature of the Leo, but this does not detract from its stylish and sporty looks. Leo offers users the freedom and confidence to enjoy their essential daily outings and leisure excursions. With exactingly high standards of design and safety engineering, the Leo undoubtedly sets a new market standard.
Click here to download brochure
Easy manoeuvrability for getting around corners in the local shopping centre, museum or leisure complex becomes refreshingly easy. Access to the battery and electronics for maintenance or servicing is much easier with the Leo as only one part needs to be removed.
Reliable
Individuals can trust the Leo to take them wherever they need to go. From a trip to the shops or a ride to the park, the Leo is sturdy and reliable thanks to its exceptionally high quality electronic engineering and power. These elements are protected from corrosion and water, (splash protection) which safeguard the vital workings of the scooter against dirt and water. A two-step disengaging lever protects the scooter from free-wheeling if inadvertently knocked out of drive mode. The lighting system is cleverly designed to keep functioning even when one light fails.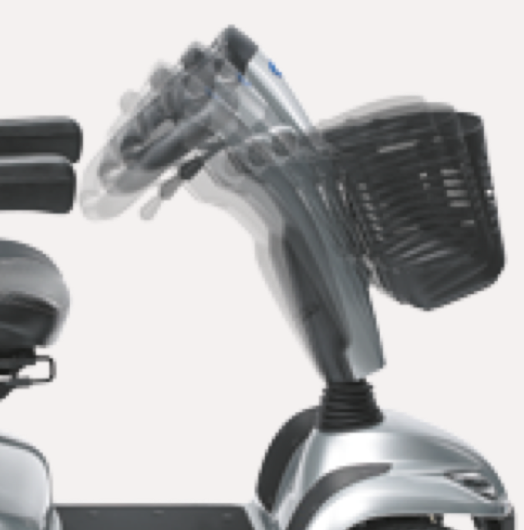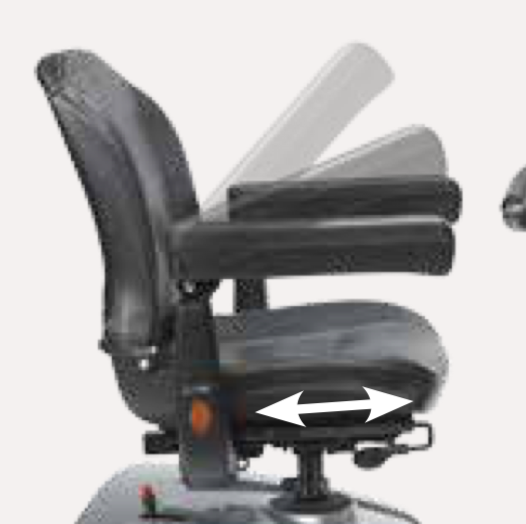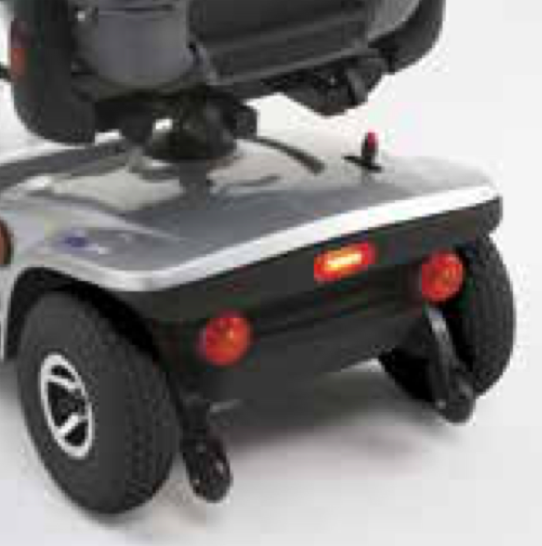 IMPORTANT
Due to delivery and warranty constraints, This product is only available for delivery in the Kent area. The item includes engineered deliver and you will be provided with training on how to use the product. The warranty is provided on-site in the Kent area. 
WARRANTY
24 months parts warranty, 12 months parts and labour warranty.
INSURANCE available.
*Breakdown does not include cover for flat tyres or flat batteries.
** The range of a mobility scooter varies depending on the weight of the user, the operating temperature and the terrain.