Fluid and foam advantages
The embedded, non-temperature sensitive silicone (Si) fluid sac envelops protruding bony prominences for superior skin protection and shear management.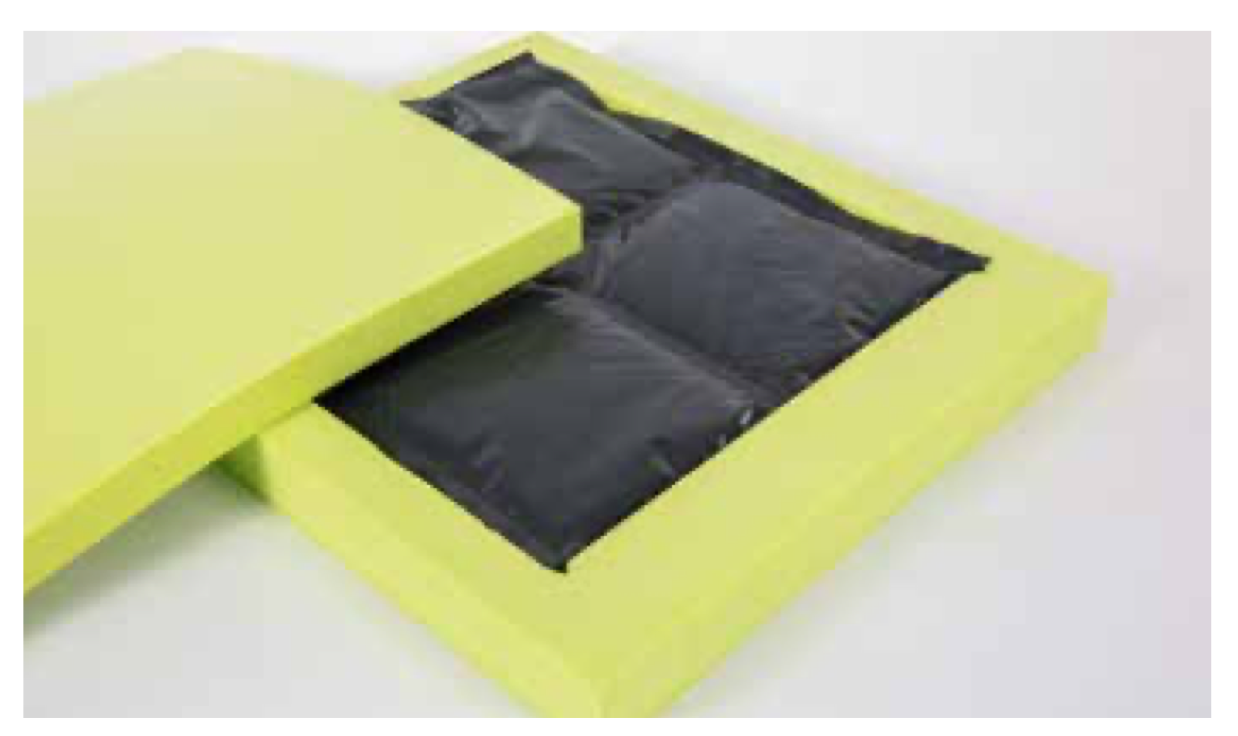 The core foam used is moulded in one continuous piece using no cut parts giving a stable platform for excellent side transfers. The component parts shown are securely moulded together ensuring they stay in position, creating an encapsulating effect.
• Flat cushion
• 25 stone weight limit
• Suitable for high to very-high risk
• Visco and Silicone options
• Sewn or welded covers
• Omnidirectional