Mobility Scooters Sales and Repairs - Canterbury, Kent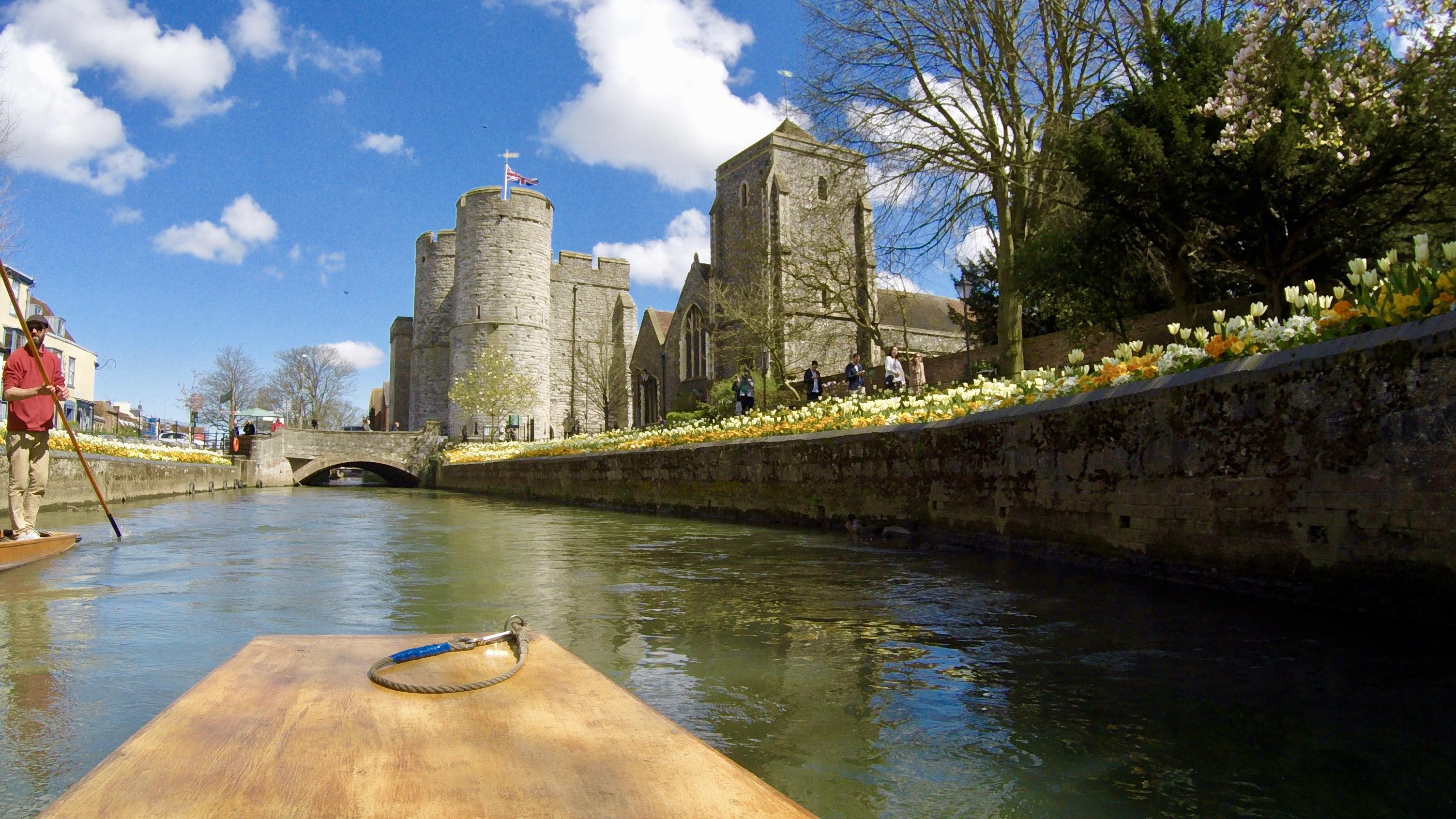 We are in Canterbury every day of the week and we can bring new and used mobility scooters to you to try. We will beat most retailers on the price of new scooters and we also offer part exchange. We have a large selection of portable folding mobility scooters, road legal mobility scooters, powerchairs and used ones too.
Our second hand mobility scooters are all backed by a comprehensive warranty. Have a look at the scooters available on our website and give us a call to arrange a demo.
Click here to see our range of new pavement scooters
Click here to see our range of new 8mph scooters
Click here to see our range of new portable and folding scooters
Click here to see our range of pre-owned 2nd hand scooters