NOTE: This is a service we offer. We do not sell the programming software or tools. 
Mobility Scooters and powerchairs can be customised by programming them to improve the user experience. Some powerchairs should have firmware updated on a regular basis as well as having the motors balanced to ensure equal power distribution to each wheel. 
Changes can be made 'live' whilst the user is using the chair. This means we are able to fine tune the settings to suit the user.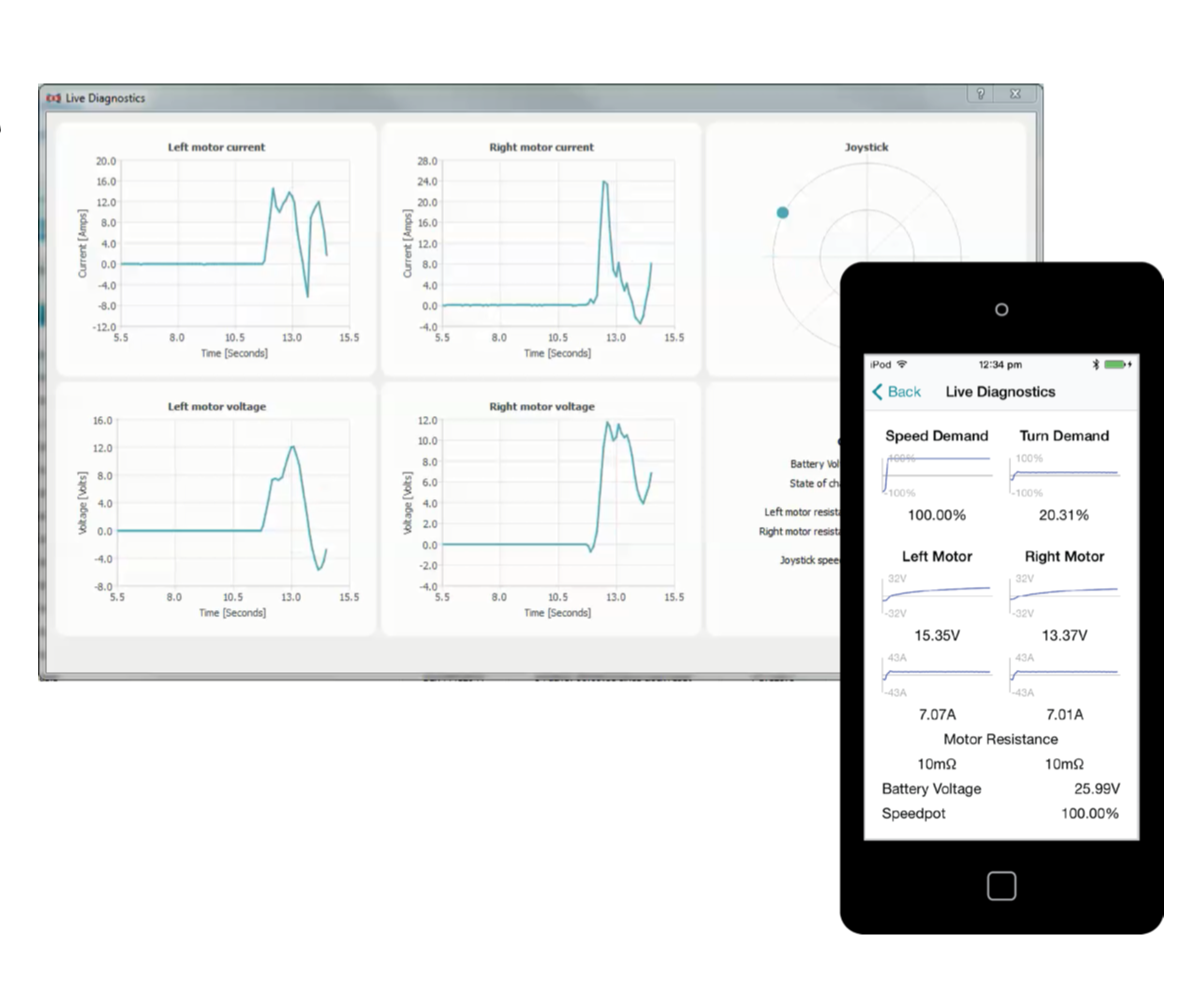 Mobility scooters can also be slowed down up sped up if running too slow. Speeds (Forward and reverse) and breaking / acceleration are all configurable.
We have programming tools and can make adjustments for you on the following chairs and scooters: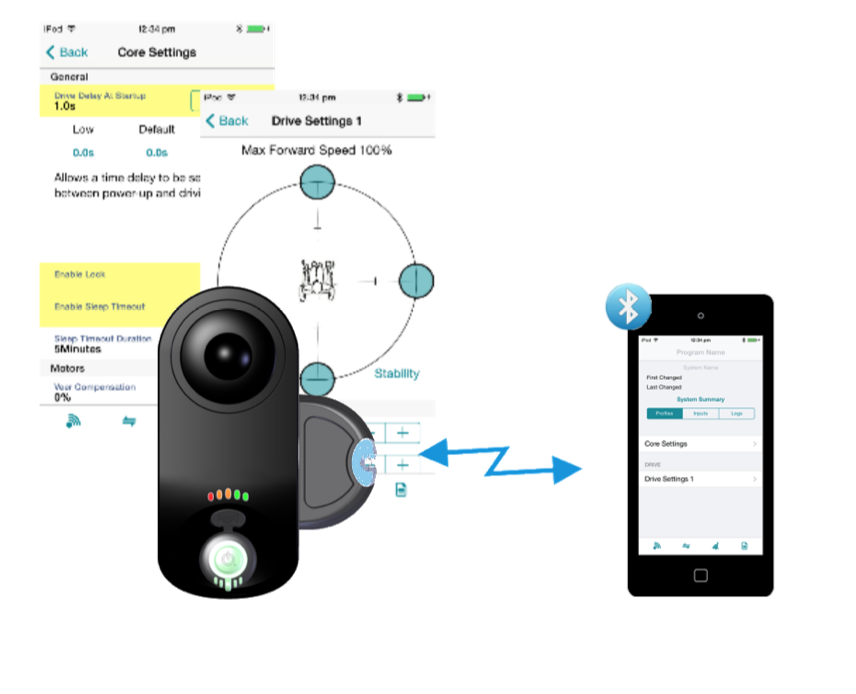 Wheelchairs:
Shark Controllers
Dynamic Controls
Linx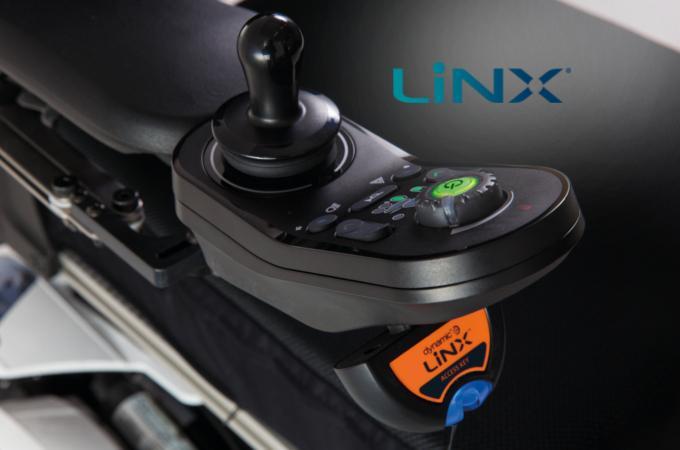 Mobility Scooters:
Shoprider
Pro Rider
Free Rider
Komfi Rider
Invacare
TGA
Pride
If you're like to find out more, feel free to give is a call or contact us via email.