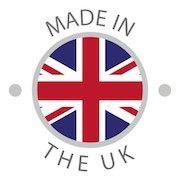 We stock a full range of Celebrity Rise & Recline chairs, including chairs for immediate delivery.
All Celebrity chairs feature Comfort Technology, with Mammoth Medical Grade Foam
What is...Medical Grade™ Foam? Naturally  cooling  Mammoth  Medical  Grade™  Foam  was  developed  in healthcare  to  ease  aches  and  pains,  and  return  people  to  better  health whilst  being  incredibly  comfortable.  It  is  specifically  designed  to  relieve pressure,  promote  healing  and  help  maintain  and  improve  quality  of  life. SO EFFECTIVE, MAMMOTH ARE: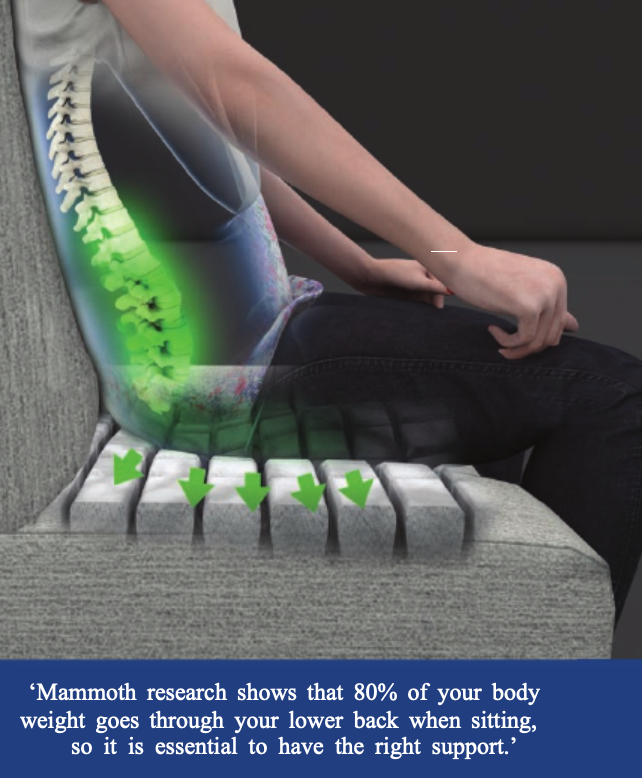 1.  NHS  award  winners
2. Partnered with the Chartered Society of Physiotherapy
3.  Recommended  by  health  professionals  and  experts  across  the  U.K.
Sit longer in greater comfort and safety with Mammoth. That's because our leading seating technology gives you:
● Better ease of movement Plus, Mammoth's cooling airflow channels help reduce sweating, moisture and bacteria build up.
● Reduce risk of falling and injury
● Helping to prevent hip locking  when sitting/standing.
Available within 24 Hours in certain fabrics stock is also held in store for immediate delivery.
We keep larger swatches in the showroom, so feel free to come in and have a look.
Celebrity chairs have a 5 year parts warranty and a 12 months parts and labour warranty from Manston Mobility.
Please call us for more information on 01843 299400