Repairs & Service
We service and repair most mobility products including mobility scooters, powerchairs and wheelchairs. We charge a flat fee call out charge of just £30* and this includes the first 30 minutes of labour and covers our time and motoring costs. Each 30 minutes after that is charged at an additional £30*. 
Once we have assessed the scooter, we will let you know the total cost before we commence any work. If you decide not to go ahead with your repair, you only pay £30*, even if we have brought it into our workshop for further inspection.
Common faults and the cost of repairs
Batteries. Mobility scooter batteries need to be replaced when they  no longer hold a charge. There are many battery sizes and technologies, such as AGM, GEL and Li-ION and there are lots of manufacturers of replacement batteries, but the quality varies vastly between manufacturers. There are also a lot of batteries being sold on places like eBay which are sold as new but are in fact older or rejuvenated batteries, so be careful what you buy. We supply batteries from Strident and MK and both of these companies have excellent reputations for high quality batteries.
The fitting charge for batteries on a mobility scooter or powerchair is £27* (plus the price of the batteries) This includes testing of the old batteries using our state-of-the-art battery tester that does a charge and discharge test to calculate the remaining storage capacity.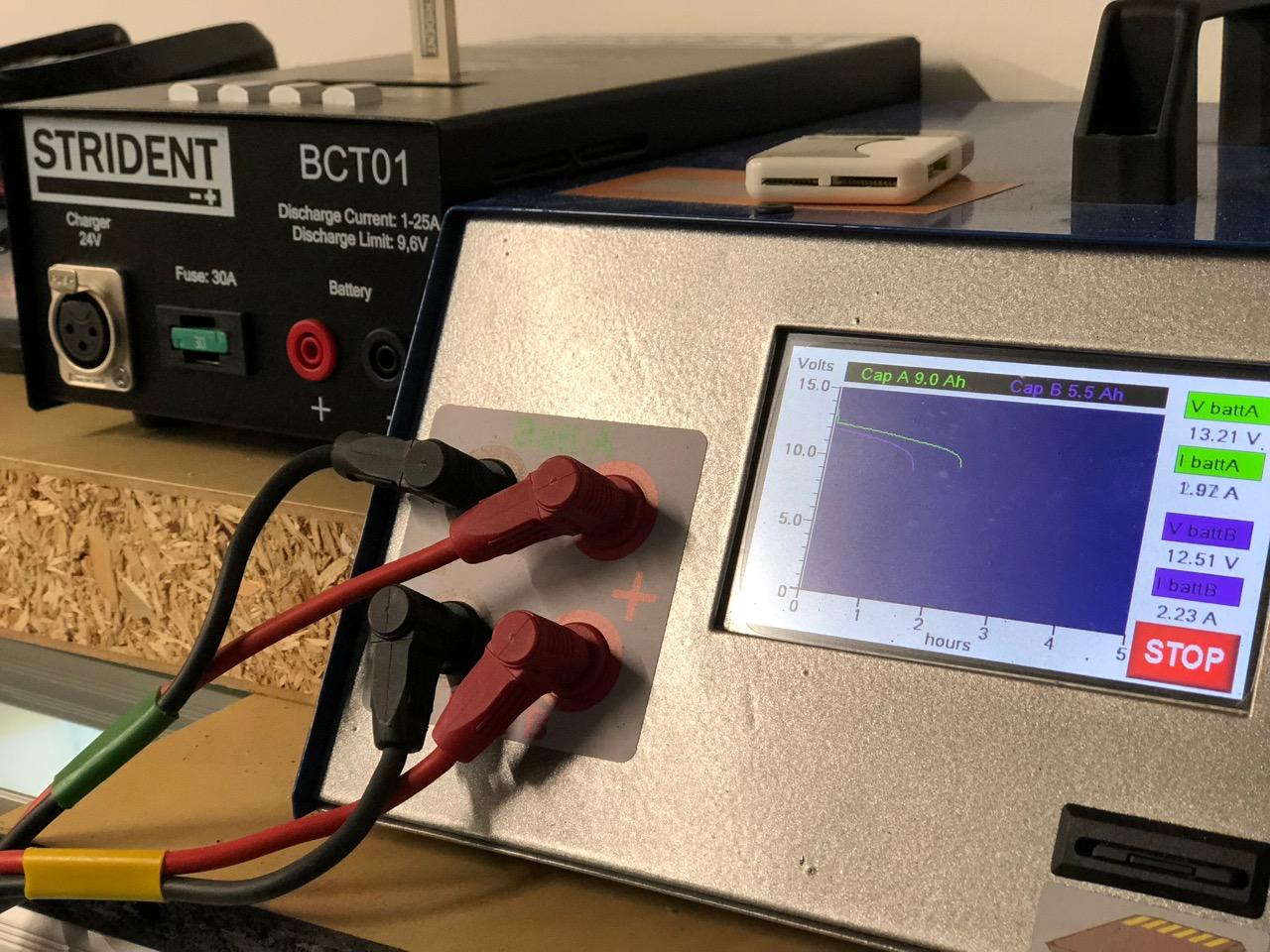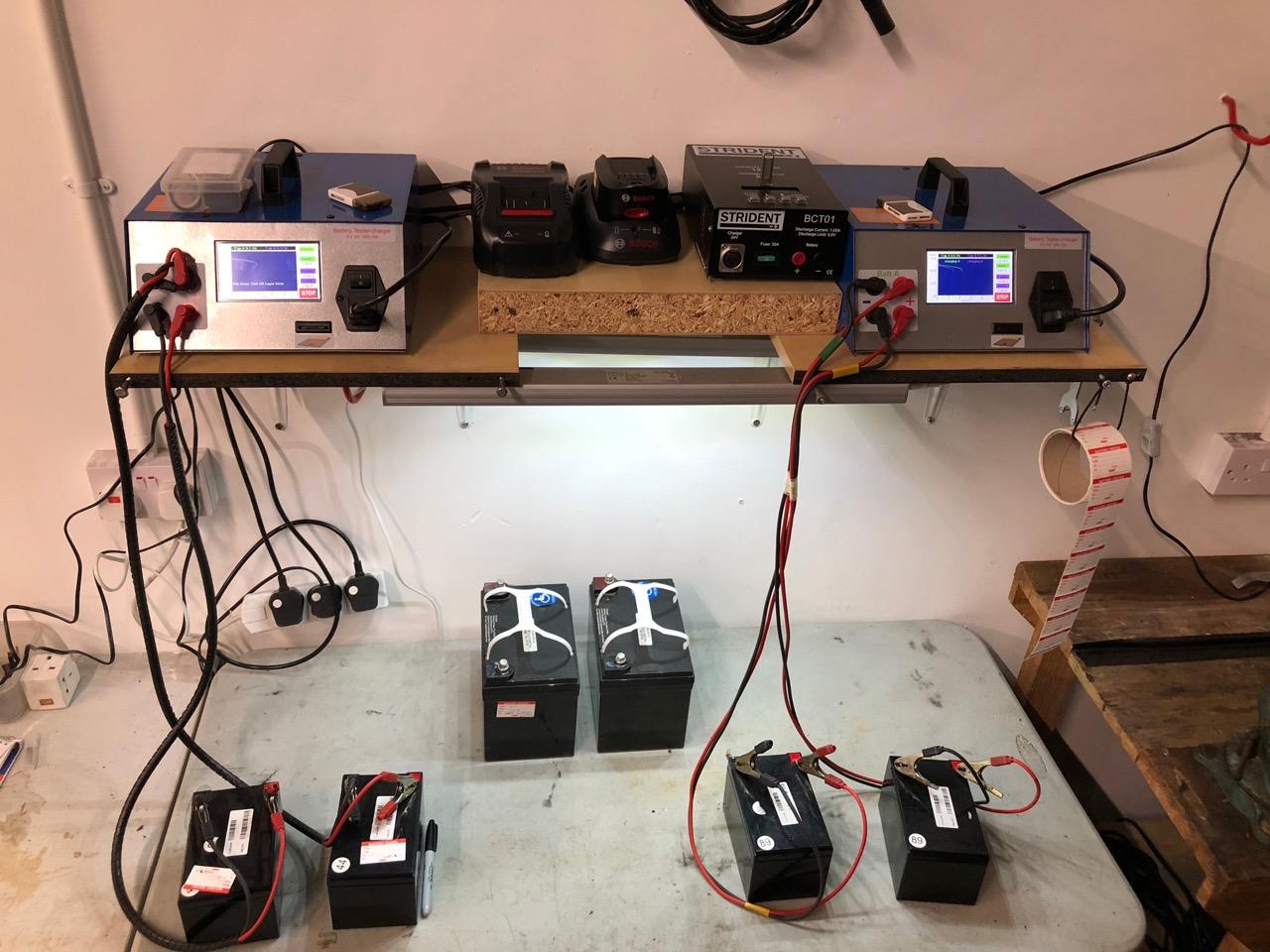 Puncture Repairs
The price of a puncture repair is £30* plus the price of the inner tube (most tubes cost about £12)
We always replace the tube and do not carry out a repair as the price of the labour would outweigh the cost of a new tube.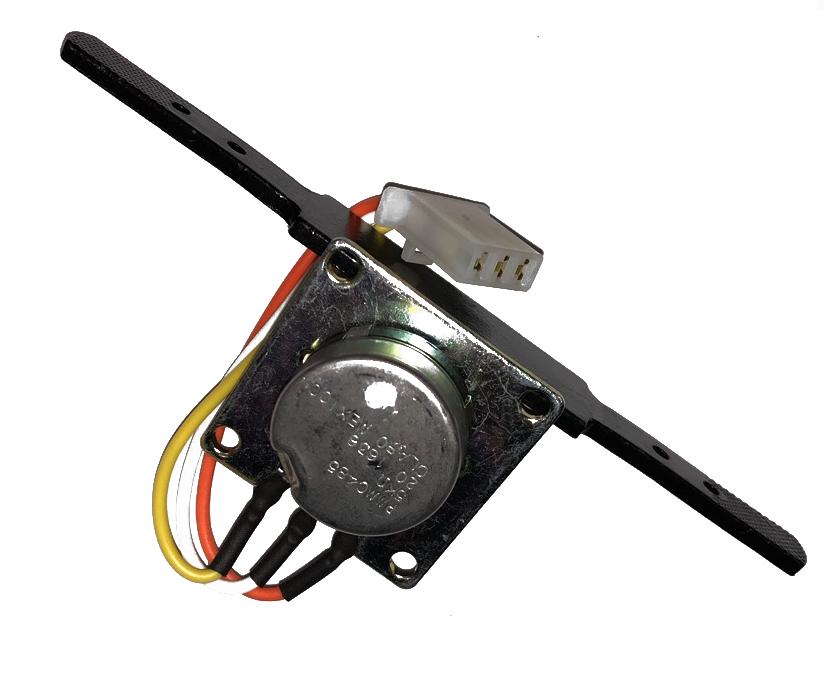 Throttle Potentiometer (WigWag) .
 If you find that you mobility scooter is lurching forward or feels like it is stuttering, it could be your throttle potentiometer or Wig Wag as it is known in the industry. These parts range in price between approx. £68 - £100. There are a couple of scooters with very expensive digital throttle POTS which cost considerably more, but they tend to not go wrong as often.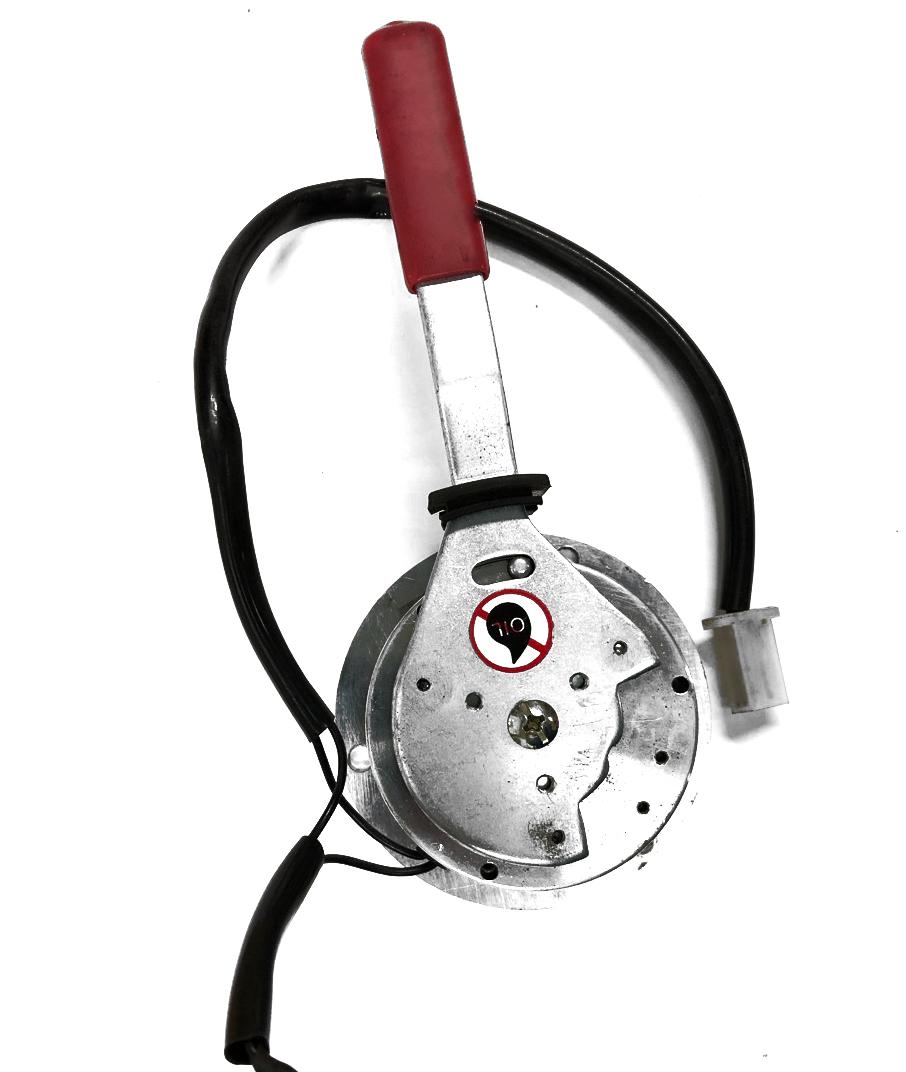 Magnetic Motor Brake (Mobility Scooter and Powerchair)
If your mobility scooters motor brake is faulty, you would should get a flash code or beeping sequence on your mobility scooter. The Electromagnetic brake is designed to be on in its default mode and as you drive off you will hear a small click which is the sound of the brake releasing. Another symptom that you may need to replace the motor brake, is if the scooter isn't holding itself on an incline. The cost of a motor brake (Part only) ranges between £80 and £140.
These prices are just a guide. There are many makes and models of mobility scooters but 90% of the scooters will fall within these price ranges.
If you would like us to contact you with regards to a repair, simply fill in the contact us form so that we can call you back or call us direct on 01843 299400
Areas we cover: CT
Canterbury (Harbledown, Rough Common, Sturry, Fordwich, Blean, Tyler Hill, Broad Oak, Westbere, Wingham, Littlebourne)Birchington (Birchington-on-Sea, St Nicholas-at-Wade, Sarre, Acol), Broadstairs (St.Peters),  Deal (Deal, Walmer, Kingsdown, Ringwould, Sholden, Great Mongeham, Worth, Ripple), Herne Bay(Herne Bay, Herne, Broomfield, Greenhill, Eddington, Beltinge, Reculver),Margate (Margate, Cliftonville, Birchington), Ramsgate (Northwood, Minster-in-Thanet, Cliffsend, Monkton, Manston), Sandwich (Sandwich, Eastry, Woodnesborough, Great Stonar, Richborough), Westgate-on-Sea and Whitstable (Whitstable, Seasalter, Tankerton, Chestfield, Swalecliffe, Yorkletts).
Pride Mobility Scooter Repairs, Drive Mobility Scooter Repairs, Invacare Mobility Scooter Repairs, Rascal Mobility Scooter Repairs, Go Go Mobility Scooter Repairs, Quingo Mobility Scooter Repairs, Kymco Mobility Scooter Repairs, KR Mobility Scooter Repairs, One Rehab Mobility Scooter Repairs, Shoprider Mobility Scooter Repairs, ATTO Mobility Scooter Repairs, Sterling Mobility Scooter Repairs, TGA Mobility Scooter Repairs, Pro rider Mobility Scooter Repairs, Solax Mobility Scooter Repairs, Monarch Mobility Scooter Repairs, CTM Mobility Scooter Repairs, Van OsMobility Scooter Repairs, Powerchair Repairs, Invalid Mobility Scooter Repairs, Careco Mobility Scooter