Stairlifts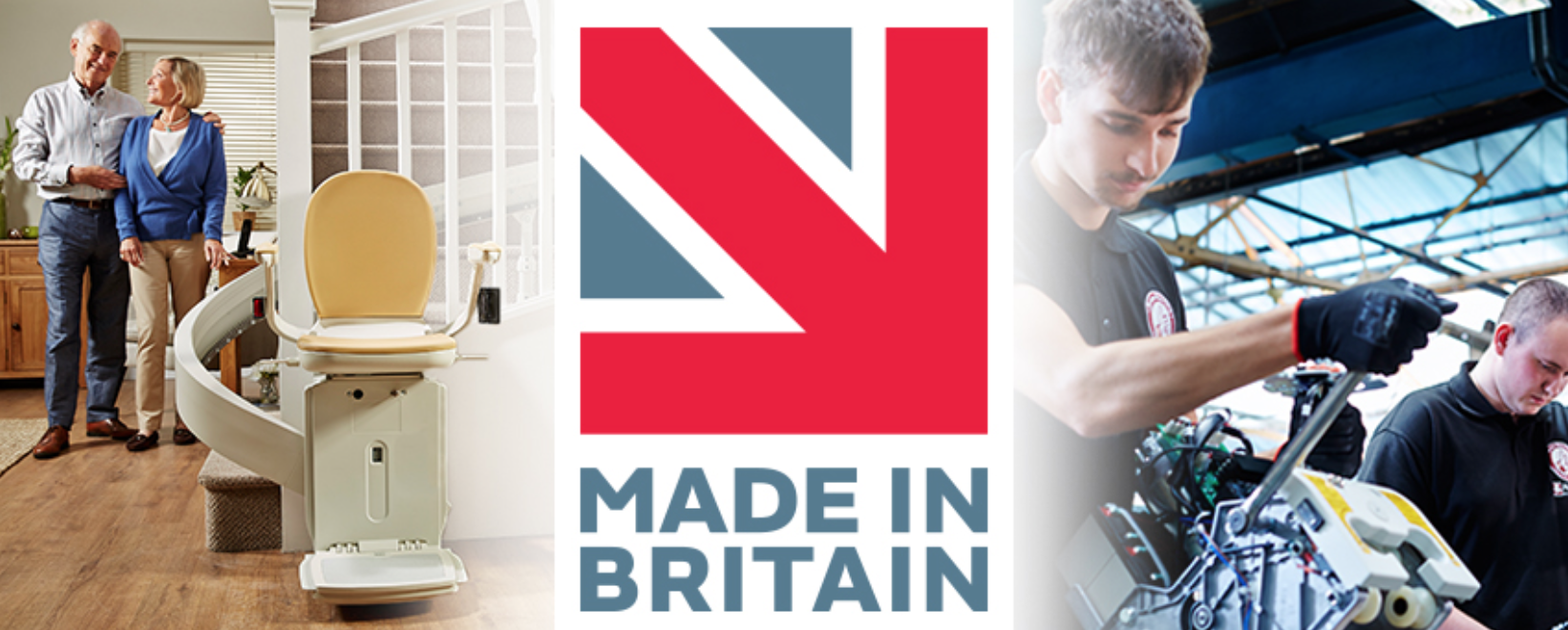 We have recently partnered with Acorn Stairlifts, one the UK's leading stiarlift companies. If you would like a quotation for a stairlift, please enter your details in the form below or give us a call.
Located in the UK, Acorn Stairlifts has supplied more than 400,000 high quality stairlifts during the last 23 years.
An Acorn Stairlift is installed somewhere in the world every 8 minutes, and each one is delivered directly from one of three UK factories which employ over 400 people.
All of Acorn's current stairlifts have been independently tested and certified to comply with the newest standards for stairlifts:
BS EN 81-40:2008 - European Safety Standards
ISO 9386-2:2000 - Worldwide Standard for Stairlifts
This includes testing our stairlifts to a minimum of 25,000 return journeys, the equivalent of 11 years of use (assuming 6 return journeys each day).
All of our carriages are built in Scotland, where the factory has the ISO 9001 quality management certification and the ISO 14001 accreditation for environmental management.
More than 20 people work in the quality assurance team ensuring that each carriage is checked 29 times for quality and safety during the time it is being built.
Once built, every single carriage is loaded and driven on a rail as a final quality and safety check before leaving the factory.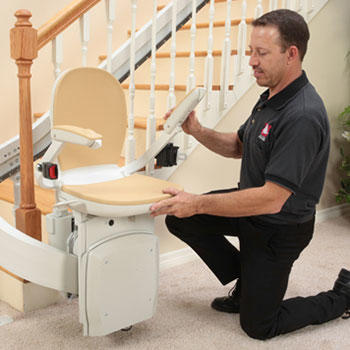 Once the stairlift has left the factory, our dedication to quality and safety continues. Each time we install a stairlift, our highly trained Acorn engineer has a further 37 point checklist in order to ensure both safety and functionality.
Our Commitment to Quality
All stairlifts comply with newest European and worldwide safety standards
Tested to a minimum of 11 years of use
Each carriage is checked 29 times by a 20 strong quality assurance team
During installation, our engineers perform a 37 point checklist for your comfort and safety
If you would like us to contact you about a stairlift quote, please enter your contact details into the form below and we'll be in touch as soon as possible.