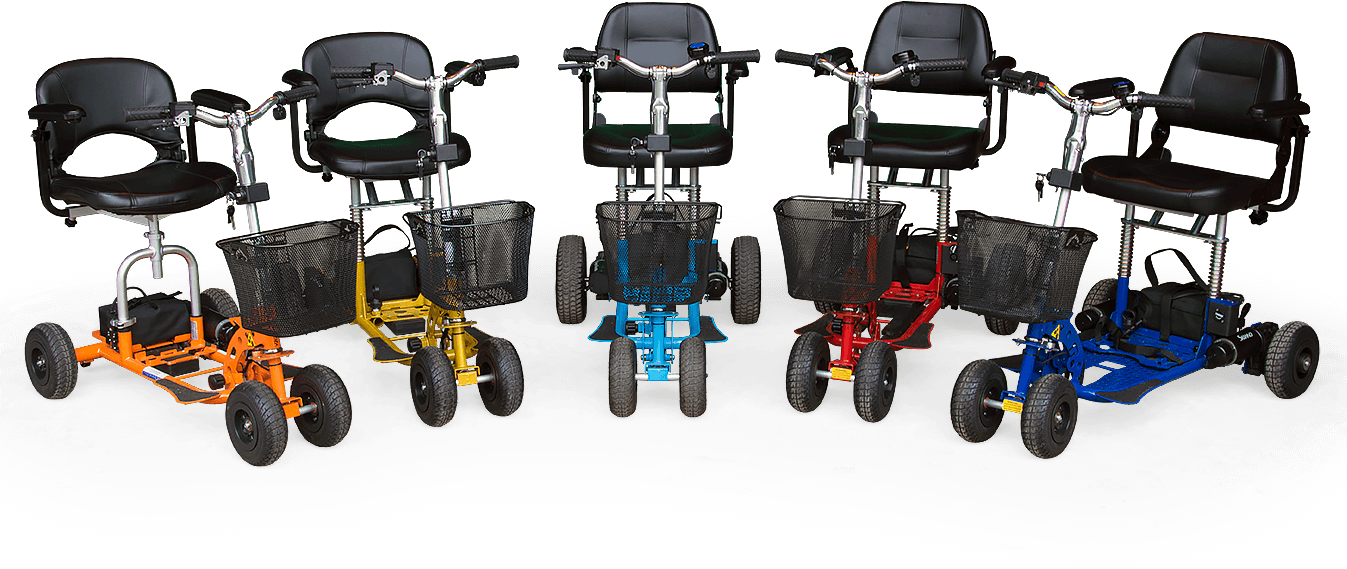 SupaScoota Kent. We have demonstration units available in our showroom in Margate, Kent & Ramsgate. We also do home demonstrations. Portable & compact mobility scooters, designed for comfort and manoeuvrability around town and when out shopping. These lightweight scooters can help make your everyday journeys a real pleasure.
Easy to fold and transport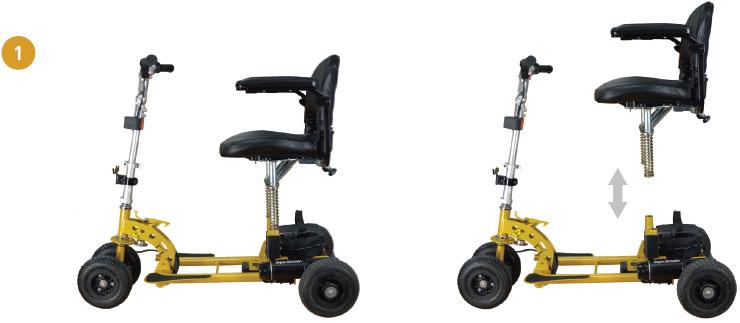 Large wheeled Sport and SportXL Click here for more information.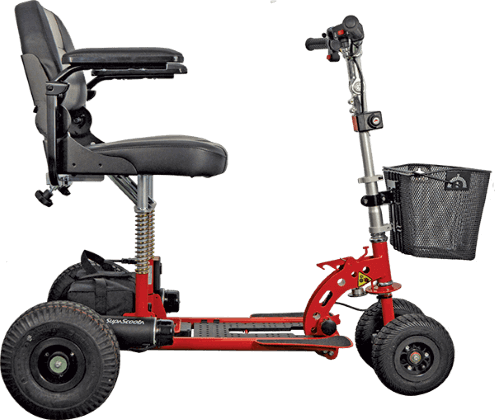 SupaScoota Spint. Click here for more information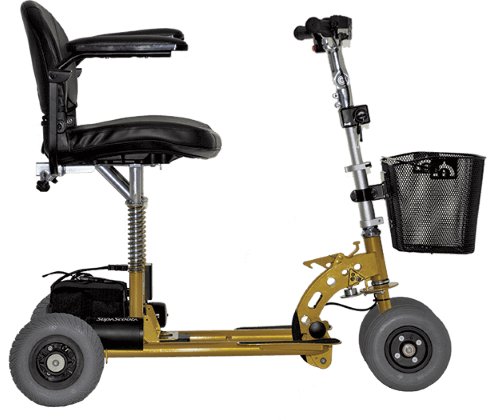 The latest two SupaScoota models introduced in 2020 are both in the ultra lightweight category. The SupaScoota MicroLite and the SupaScoota SupaLite.
SupaScoota MicroLite. Click here for more information
SupaScoota SupaLite. Click here for more information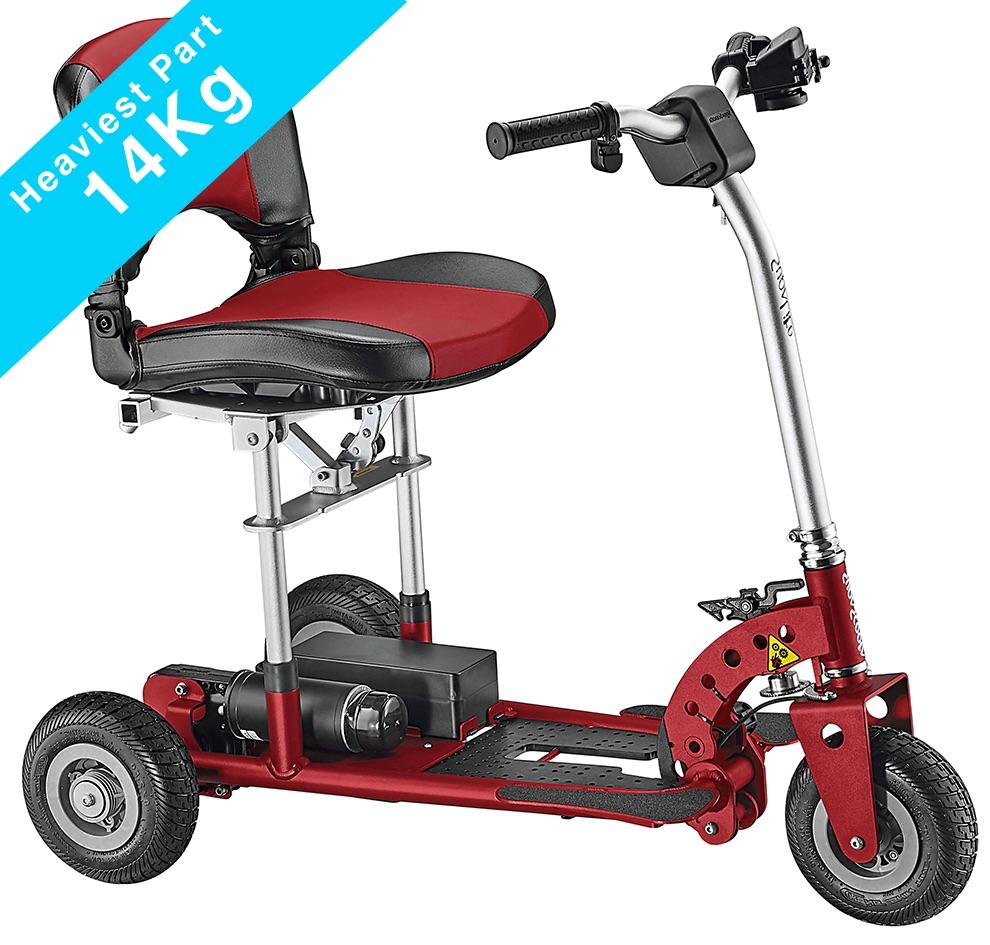 You can also check out www.kentmobilityscooters.co.uk for more information